Cor-Pak VpCI® Cold Seal Film Conforms to Military Specification
New Cor-Pak(r) VpCI(tm) Cold Seal Film now conforms to MIL-PRF-22019D Specification for Barrier Materials, transparent, sellable, volatile corrosion inhibitor treated for Type II materials - pressure (cold) sealable.
The previous version of Cor-Pak Cold Seal Film contained VpCI(tm) additive only in its cohesive system. The new film itself is treated with VpCI(tm) additive, plus it contains VpCI(tm) additives in its cohesive system. High performance polyolefin resin is used to extrude the film.
The new film provides exceptional contact and vapor phase multimetal corrosion inhibition, and complies with the military specification requirements. Compared to the old version, the new film has superior tear and puncture resistance. Typical physical properties are represented in the following table:
*Testing on 2 mil (50 micron) film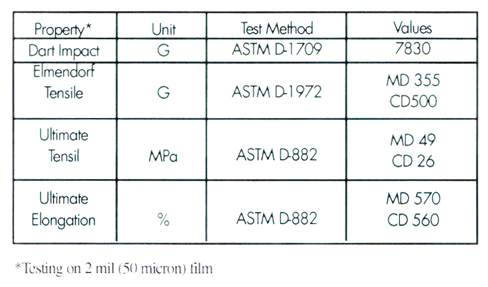 There is no any other qualified vendor today for VpCI(tm) type II for MIL-PRF-22019D cold seal bags.