Boiler Layup Product Line Guide Now Available!
March 24, 2020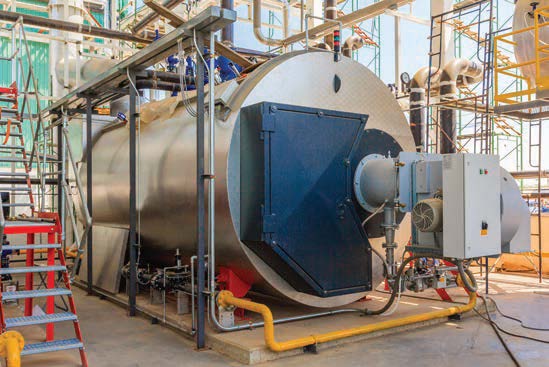 With its expanding portfolio of ready-to-use corrosion solutions for boiler layup, Cortec® is pleased to offer a handy new product line guide available to customers through Cortec® Technical Services. The chart offers a quick reference to Cortec's various water treatment "animals" and allows users to see at a glance which products to select for different sizes of boilers and different methods of boiler layup.
The guide includes options for boilers ranging from less than 100 gallons (380 L) to more than 10,000 gallons (38,000 L), along with high steam-purity boilers. All three dry layup choices—Boiler Lizard®, Boiler Dragon™, and Boiler Gecko™—are already available to pre-order for spring layup, while several wet and wet-dry layup options are coming soon! Contact us to learn more! https://www.cortecwatertreatment.com/contact-us/.
For a PDF version please click here.