New for 2020! A LinkedIn Platform Focused on Cortec® Packaging
February 19, 2020
VCI packaging plays a major role in corrosion protection, not only for shipping items, but also for storing and producing components and equipment corrosion-free. Just in time for the new decade, we recently launched a Cortec® Packaging LinkedIn page focused on this significant area of corrosion protection. By following Cortec® Packaging on LinkedIn, you can find several posts each week related to VCI packaging in one form or another. It is a great place to get news and updates about Cortec® Packaging, or to glean ideas that might be helpful to share with your own clients.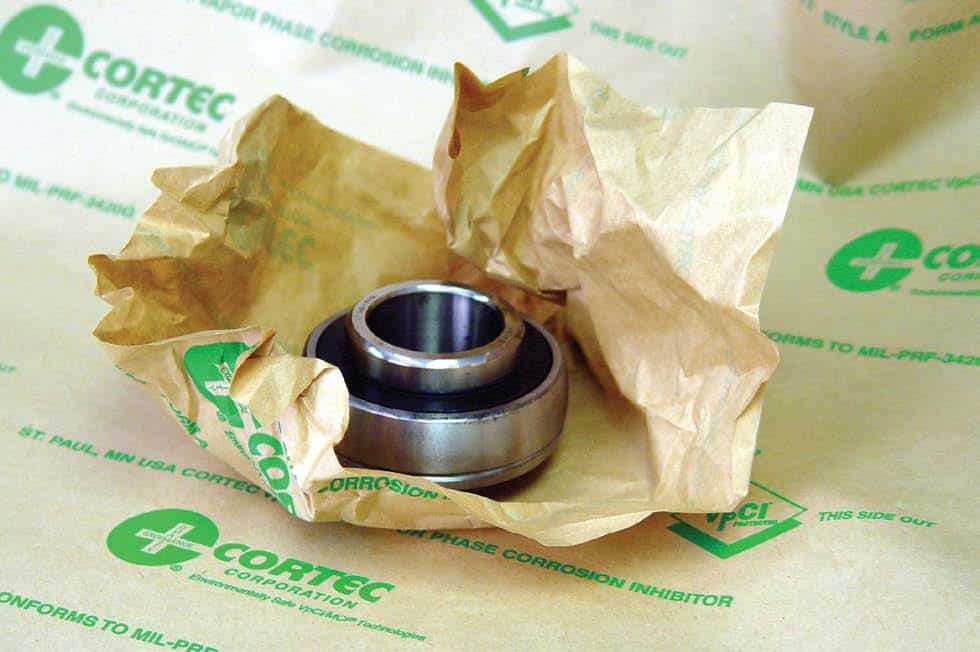 As part of social media, we also hope it becomes a familiar gathering place for VpCI® packaging distributors and users to share their ideas, experiences, and packaging solutions with each other. Whether it relates to VpCI® films, papers, foams, or emitters—or simply to understanding the concept of how VCI technology works—we want to keep you informed and excited about the countless opportunities available with Cortec® VpCI® packaging.
Follow us today at https://www.linkedin.com/showcase/cortec-packaging/!
For a PDF version please click here.