Test Method to Detect MCI-2020 in Concrete now Available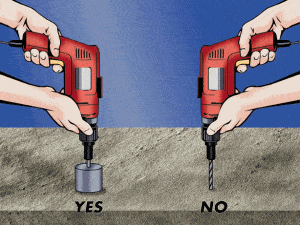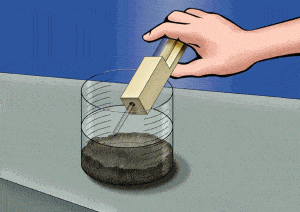 Easy-to-follow instructions and illustrations take you through the process.
Cortec has just released a presentation to show the method used to detect MCI-2020 in concrete. The QAC method also can be used to determine the presence of MCI-2020 and the MCI's depth penetration. See the enclosed presentation. Need an electronic version? Go to the MCI products section of the here and download the Powerpoint presentation.