Do You Need Help Making Your Cooling Water Layup Plans? Use Our Cooling Water Layup Guide
September 15, 2021
Cooling water layup season is upon us! Perhaps you have already made the important decision to implement a corrosion protection system. But how do you decide which one to use? Our Cooling Water Layup Product Line Guide from Cortec® Technical Services is a great place to start!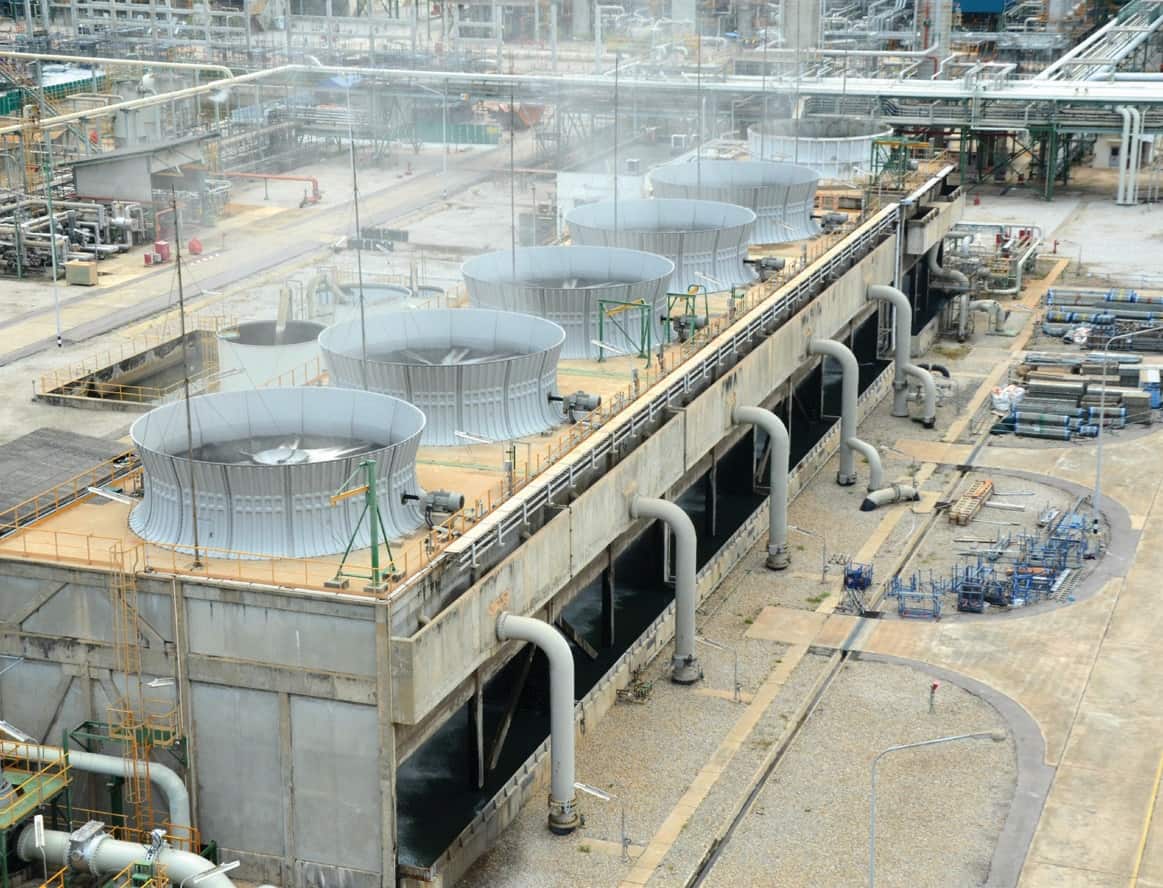 The Cooling Water Layup guide helps you choose the layup method that works best to fit the needs of your situation. Ask the following questions as you review the chart:
• Is your system very small or large?
• Is it an open loop or a closed loop system?
• Are you going to perform a dry layup or a wet layup?
• Do you want to drain the system before application or not?
• Does your system use hard water?
However you answer these questions, we have a cooling water preservation solution to meet your needs. Based on your answers, the Cooling Water Layup guide will help you decide if the Closed Loop Toad®, the Cooling Loop Gator®, the Cooling Tower Frog®, or a bulk liquid treatment for large
volume equipment (>3,000 gallons [>11,356 L]) is the best option for you! Contact Cortec® Technical Services for further assistance and to access the guide: https://www.cortecvci.com/contact-us/.
Keywords: water treatment, seasonal water system startup/shutdown protocol, cooling tower, cooling systems, cooling tower layup, cooling tower mothballing, closed loop, asset preservation, Cortec, Vapor phase Corrosion Inhibitor, seasonal layup
For a PDF version please click here.