Cortec® Attends Major Auto Packaging Summit in Southeastern United States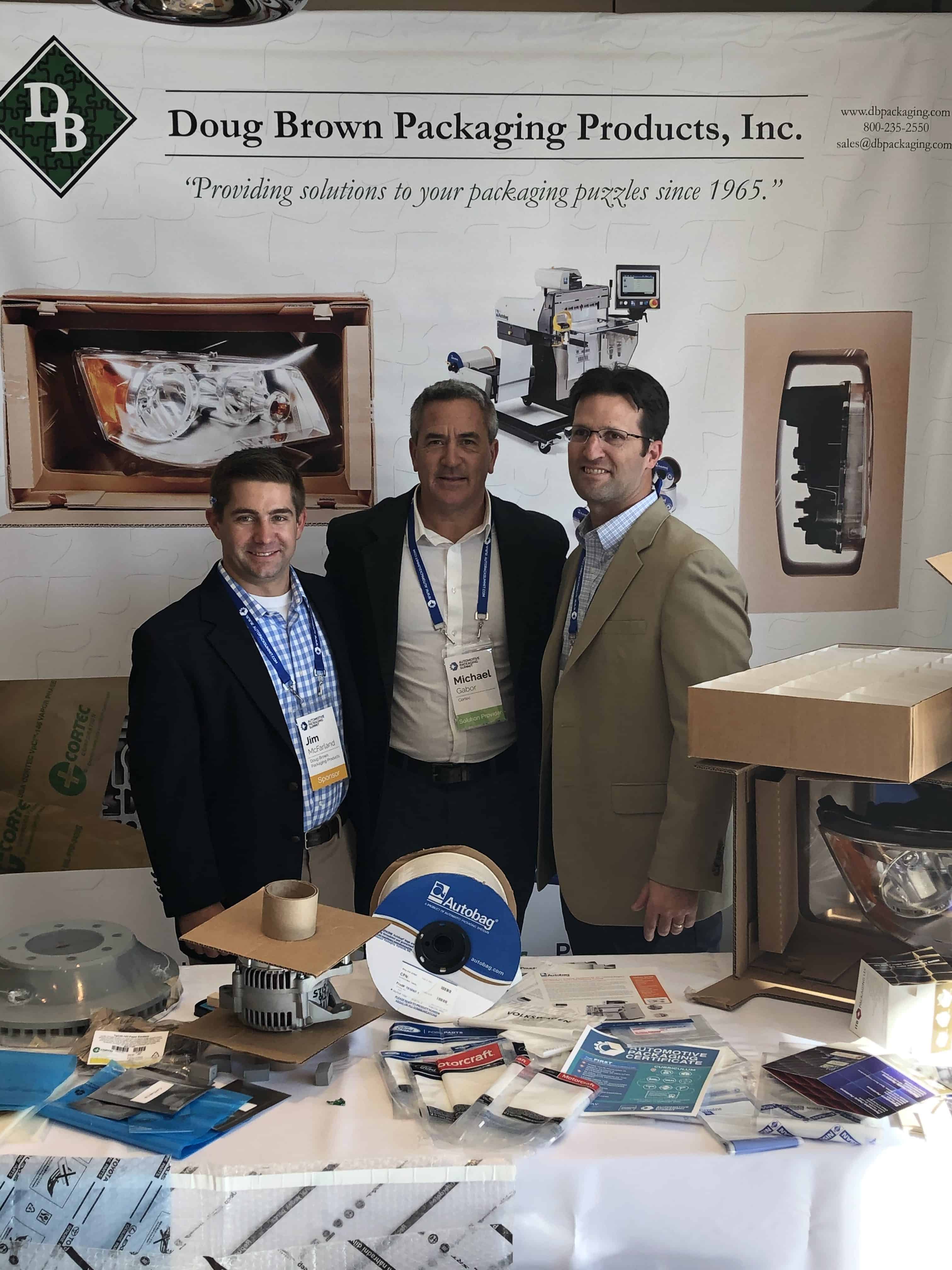 November 4, 2019
Cortec® was honored to be invited to attend the 2019 AutoPack Summit with distributor Doug Brown Packaging. This important gathering for automotive and packaging professionals took place October 9th-10th in Greenville, South Carolina—an important hub for the Southeastern US auto industry. South Carolina is home to many auto suppliers and OEMs, while nearby Clemson University offers one of the few undergraduate packaging degree programs in the nation and helped sponsor the event.
AutoPack was an excellent venue for Cortec® Corporation and Doug Brown Packaging to engage with engineers and executive level professionals on the important topic of automotive packaging. There was a noticeable interest in Cortec's sustainable packaging products, which fit well with conference themes. Cortec® was able to take advantage of several conference sessions that gave insight into long-term goals in the auto industry in regard to sustainability, global logistics, and parts shipping and storage challenges.
Thanks to this opportunity and the support of Doug Brown Packaging, Cortec® looks forward to staying on the cutting edge of assisting the auto industry in its quest for convenient corrosion protection and sustainability!
Download PDF version here: https://www.cortecvci.com/whats_new/announcements/Automotive-Pack-Summit-NA.pdf