Cut Costs, Lower Environmental Impact by Ordering VpCI® Film and Paper Cradle Packs!
January  23, 2020
Cortec® customers who order VpCI®-126 film and VpCI®-146 paper in pallet quantity can now cut costs and reduce packaging waste by ordering cradle packs. These cradle packs require significantly less packing material to neatly stack and ship large orders of VCI (Vapor Corrosion Inhibitor) packaging. In the past, each VCI paper or film roll was placed in a box before stacking it on a pallet. When counting 25 to 42 rolls and boxes per pallet, that adds up to a lot of extra labor time, money, and cardboard. Cradle packs reduce the amount of resources consumed by using just enough material to cradle each layer of rolls and keep them stacked in place.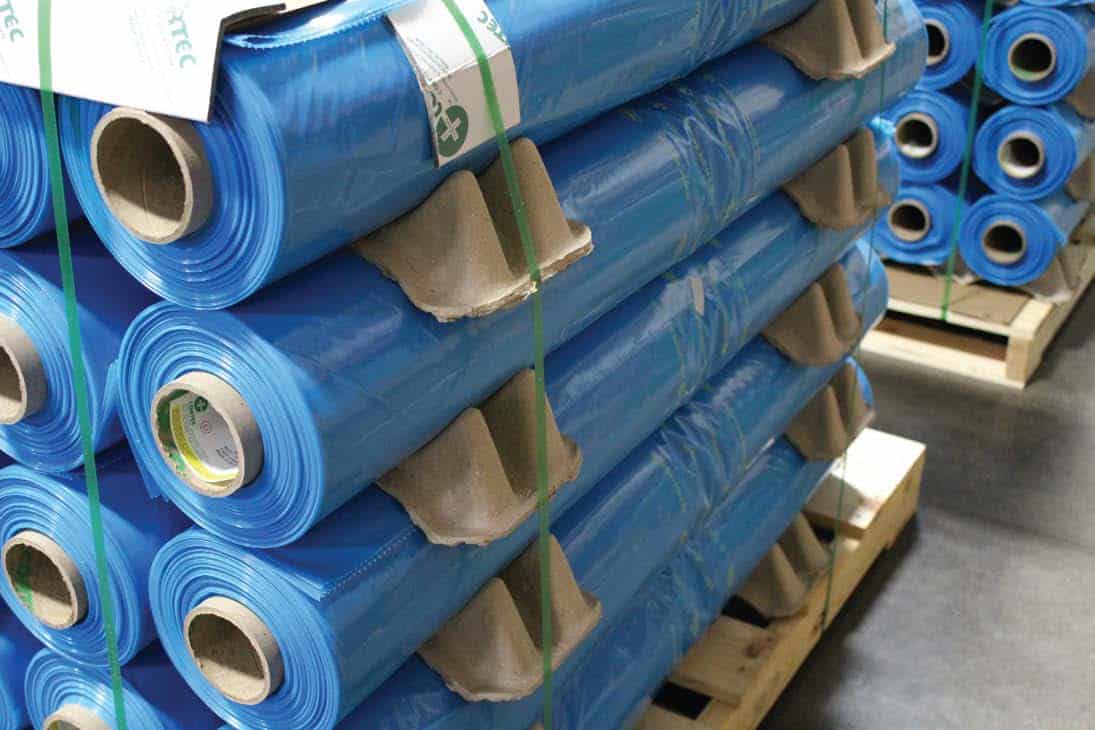 In addition to the environmental benefits of switching to a "greener" packaging option with less material to recycle, customers also get a cost savings for ordering pallets of Cortec® VpCI® film and paper in cradle packs instead of boxes. Contact Cortec® Customer Service for more details on pricing and to find out which stock sizes of VpCI®-126 and VpCI®-146 are available in cradle packs: http://corteccustomerservice.com/meet-our-team/.
For a PDF version please click here.