Independent Bio-Lubricants Report Features Cortec® Alongside Big-Name Lube Companies
January 29, 2020
Cortec® Corporation appears to be making its mark in the bio-lubricants market! The company was recently included in an independent market study of bio-lubricant producers along with Cargill, Kluber, Shell, Exxon, and Chevron. The study, entitled "Global Bio-Lubricants Market: Study Period – (2016-2024)," prepared by Mordor Intelligence, highlights Cortec's EcoLine® brand of biobased lubes and greases, which include cutting fluid, heavy duty grease, food machinery lubricating grease, CLP, and all-purpose lubricant.
The report explains that much of the impetus for growth in the bio-lubricants market comes from tighter regulations reflecting a greater concern for the environment. At the same time, bio-lubricants typically have side benefits such as higher lubricity, higher flashpoints, better biodegradability, and lower toxicity than the petroleum-based lubricants they are replacing.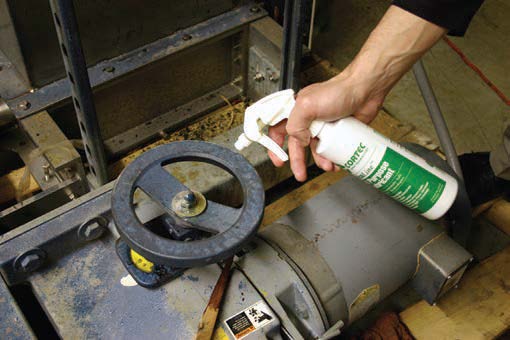 The report examines market trends around the world and how they may affect, for example, the demand for heavy equipment greases and lubricants in areas where construction is booming. It also includes examples of where bio-lubricants may be applied in the large auto market either during assembly by OEMs or by aftermarket service providers performing MRO (maintenance, repair, operations). Overall, the report is a great resource for those involved in the bio-lubricants industry who want to have a better understanding of the target market and its key players.
Learn more about Cortec's EcoLine® products by visiting: https://www.cortecvci.com/products/.
For a PDF version please click here.