Two Cortec® Products Approved to Caterpillar Specs!
December 10, 2019
Cortec® is pleased to announce that VpCI®-391 and VpCI®-377 have been approved to Caterpillar specifications 1E4971 and 1E0355 as 1E4972 approved products for use in threaded bolt applications. Corrosion in threads is a major problem and these two products meet torque co-efficient criteria and can be used to protect internal bolt threads from corrosion on engines, sub-assemblies, shipped machines, and parts in outdoor storage.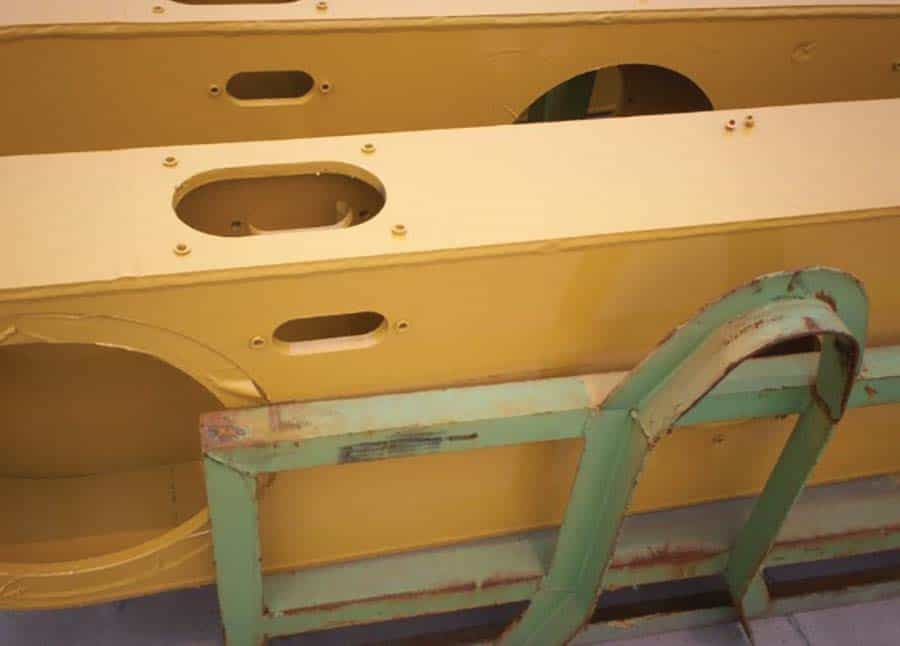 VpCI®-391 is a single-component water-based removable coating that can be applied by spray, brush, roll, or dip. It dries to a thin, clear film that is virtually unnoticeable, while protecting both unpainted and painted surfaces. It can be used to keep surfaces corrosion-free prior to welding and can be easily removed with an alkaline cleaner.
VpCI®-377 is a water-based concentrate designed as a complete replacement for oil-based rust preventatives for indoor protection of equipment and components. It leaves behind a clear dry protective film that does not always need to be removed but can be removed, if necessary, using an alkaline cleaner.
Cortec® is honored to be a 1E4972 approved supplier and looks forward to meeting the corrosion protection needs of threaded bolt applications for manufacturers everywhere. Please contact Cortec® for more information: https://www.cortecvci.com/contact-us/
For a PDF version please click here.